Google Sheets settings
To be able to import data from the Google Spreadsheet, be sure that the Google Spreadsheet is public. To make the Google Spreadsheet public open it, click on File, then select Publish to the web and click on the Publish button.
You will also need to 'Share' the sheet so that it can be viewable by everyone. You can do this by clicking the green 'Share' button in the top right corner of the sheet.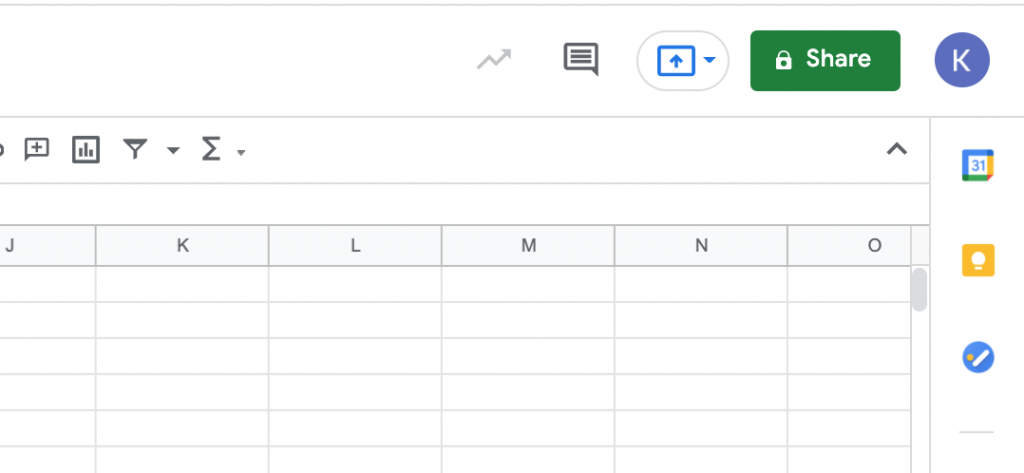 In the dialog that pops up, you will need to select the 'Anyone with a link' option from the dropdown.